Purrrfectly Holistic
Regular price
Sale price
$99.00 USD
Unit price
per
Sale
Sold out
Akashic Records Reading for Pets with Nina
I learned to open the Akashic Records through the Pathway Prayer Process as taught by Linda Howe.  The Records have been described as the vibrational imprint of every soul on its journey through its existence through all time.  They are the compendium of all events experienced and as such, information can be retrieved which is relevant and helpful to the person who asks. There is no judgment in the Records.  The best way to approach the Records is as a spiritual resource.  The Records are not meant to be a psychic or oracle tool.  
An Akashic Record reading can be like a snap shot in time.  Different information can come forth at different readings.  My sense is that a reading is for the benefit of the recipient, i.e. what can help them at that moment.  Questions are best asked using "what, how and why" rather than as "yes or no" questions.    
How your session will be completed
All Nina's readings are written transcripts.  Once the session is purchased Nina will contact you via email requesting details including a photo, name, and age of the pet along with your questions.  Most sessions can be completed within 72 hours. 
Example of an Akashic Record Reading
The following is a sample of a Akashic Record reading of a dog named Star requested by her owner Lucy.  Star is a black and while dog about 12 years old.
1st question:  I would like to know if she has any messages for me on how her creative outlets and purpose have changed now that she is aging, has severe arthritis and is slowing down.
Response:
Star's life purpose remains the same.  She is the energetic conduit between Lucy and her husband.  Star's spiritual purpose or job is to mitigate misunderstandings between Lucy and her husband.  This work is subtle and often done when they are asleep.  Her creative aspects/outlets remain essentially the same even though her body is failing to meet the demands of her owner.  Her owner wishes Star was pain free but there is creative purpose in Star's responses.  Her owner is stretching her own limitations in attempts to heal  Star.  There is creativity in Star's way of getting Lucy's attention.  She may bark a certain way to teach Lucy how to respond .  There is a creative back and forth in their exercise regimen now.  Lucy is more mindful of Star's needs.  In short, Lucy is providing creative outlets for Star in her response to Star.
2nd Question: I would like to know what Star thinks of Chloe (the other family dog) now and how their relationship has shifted.
Response:
Star now accepts Chloe as her successor.  She was uncertain before and somewhat jealous.  Chloe has now earned Star's trust, and trust has been a theme in Star's life.
3rd Question:  I would like to know if we have had a past life together and if part of the reason I came to Arizona with Star was to be with my husband.
Response:
Lucy and her husband had a significant life together with Star. They gave birth to a child that Star guarded.  This happened a very long ago in Ethiopia where they were hunters, a kind of nomadic tribe.  The daughter was protected by Star from a neighboring raid.  In that raid the husband was killed.  Lucy searched for him in this lifetime, and Star was the reason they were reunited in this lifetime.  That child has not come to pass.
Share
View full details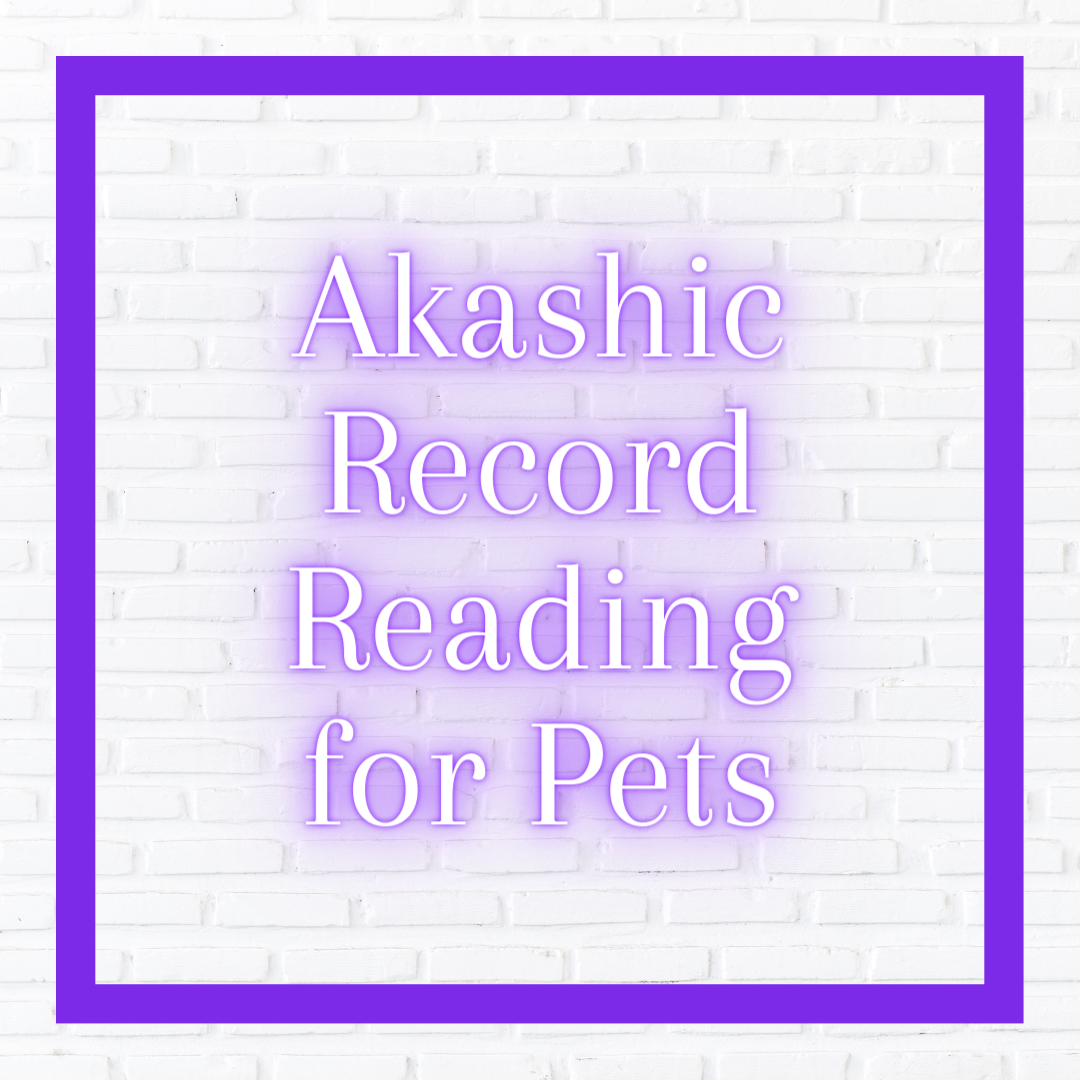 Image with text
Pair text with an image to focus on your chosen product, collection, or blog post. Add details on availability, style, or even provide a review.
Button label